Este posteo es principalmente para presentarme :)

No es que haya mucho para decir, simplemente me E-N-C-A-N-T-A la moda y la musica.. y pensé en crear este espacio para poder compartirlos.
Soy argentina y japonesa a la vez.. me gusta muucho la moda japonesa, la musica japonesa (en especial Ayaka y Kobukuro) y por que no los doramas :P

Espero que les guste mi pequeño "diario"

y que comenten!!

---------------------------------------------------------------------------------------------------------------------------------------------------------------

This post is mainly to introduced myself ..(sorry for my pour english..)

I just loove fashion and music..so i decided to create this space to share it with you..
Im from argentina but im japanese.. ( i dont know if its clear :S) i love japanese fashion, japanese music (specially Ayaka and Kobukuro) and jdoramas too.

Hope everyone enjoys my little journal and COMMENT pleaseee... ( i like reading it :P )

As you all may know they became really good friends when they were doing "last friend" dorama..

Here are some pics of them walking around together..






(
Read more...
Collapse
)
My daily style http://mydailystyle.blogspot.com/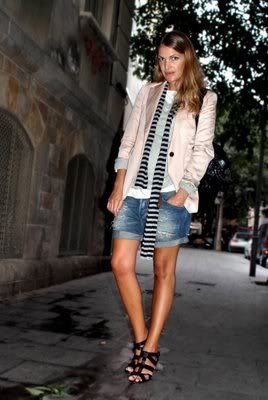 Puede alguien vestirse tan bien?!
ARASHI


Arashi at Seoul airport


Credits:
http://super2468.vox.com/
ARASHI





I loove

http://super2468.vox.com/

cause always have the latest news of arashi..(in my opinion)
There, you can find some

fancam videos of the AAA2008!!!

and also some links to many newsreport regarding Arashi arrival in Shanghai





Dias atras descubri un nuevo mundo en internet...gente que sube fotos mostrando lo que lleva puesto a diario.. increiblemente fashionistas!!

una de ellas es..

BETTY : http://www.leblogdebetty.com/


Ainoriiii
Estas son dos fotitos del diario "ameblo" de Carbonara..una reciente..otra no tanto :P
10-11-08
Reencuentro con RYO:
リョウで~す!!!
超久しぶりの再会!!
メールや電話はたまにしてるんやけど~
あったのは・・・
なんと!!7ヶ月ぶりくらい!!
なにがおもろいって・・・(笑)
な~んにも変わってない(笑)
久々でたのしかったわ!!
また会おうな!!
今度は大阪遊びにこいよ~о(ж>▽<)y ☆
久しぶりの更新で、しかも写真もいっぱいで長くなってしまったΣ(・ω・ノ)ノ!
最後に自分で写メ見て思ったんやけど・・・
おいら・・・
太った!!!∑(゚Д゚)
ダイエットがんばりまーす・・・
Por ultimo una foto de RYO y REMI juntos..
Les paso el link de la pagina de CARBONARA por si la quieren chusmear
http://ameblo.jp/carbonara223/
"
Out and about
"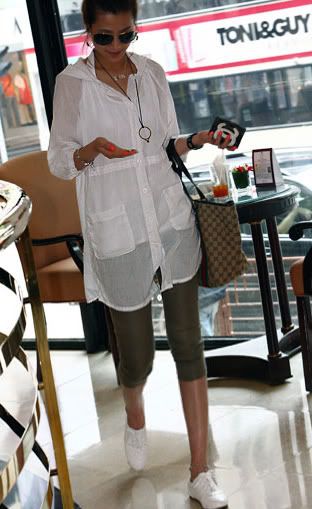 En esta pagina resulta que parte de la ropa que te muestran esta expuesta asi..tipo "candids"
Esta bueno..porque es como curiosear lo que usa la gente..cosa que me encanta!! aunque..no es del todo real :S
igualmente, para mi, esta bueno poder ver un atuendo completo (y haarmoso) y no la ropa por partes.
Current Music:

Unfold - Marie Digby